TOUCH
"Bijoux" presented at the Espoo Museum of Modern Art permanent exhibition, Touch.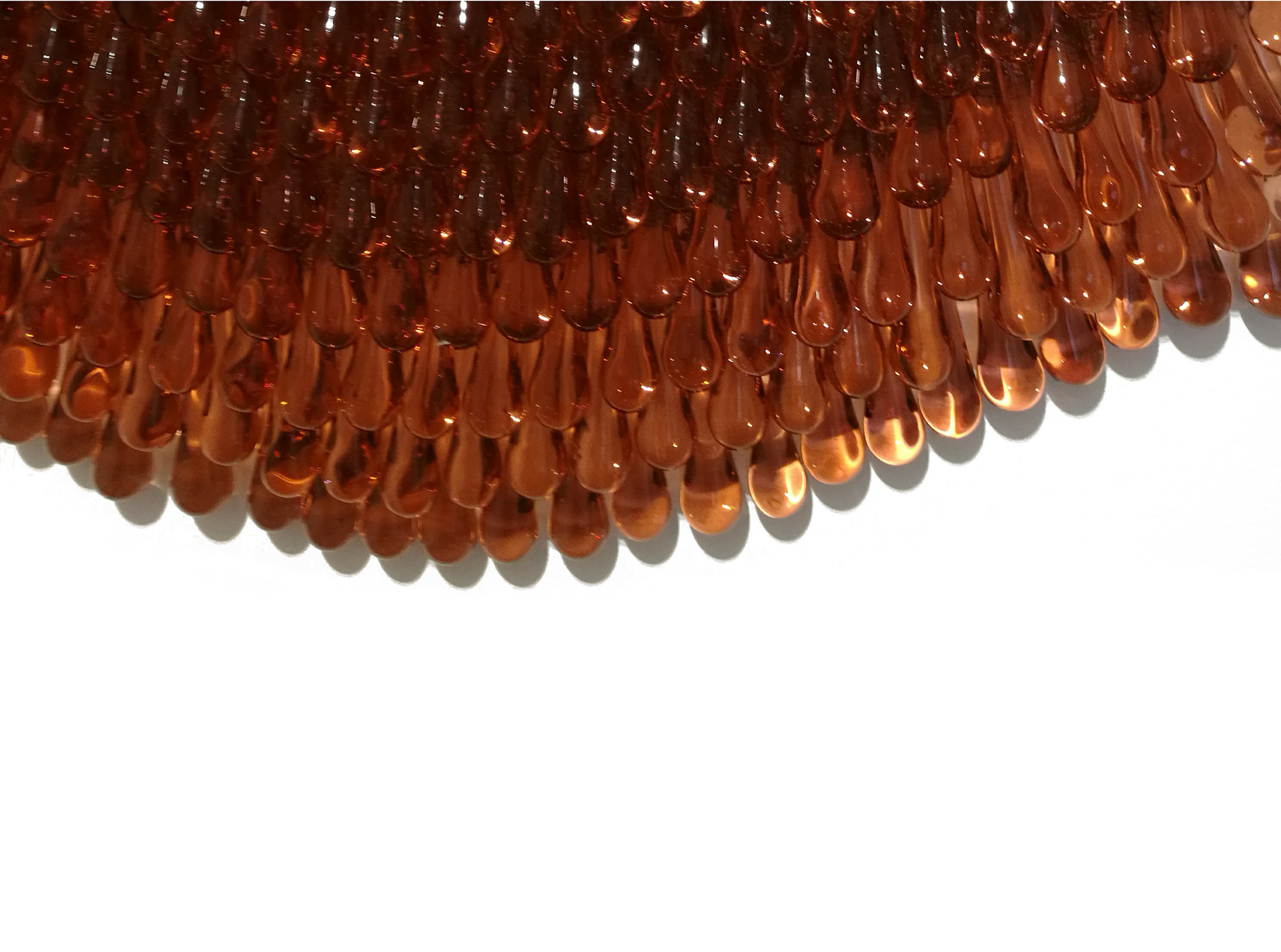 POSTONED: Man made nature, THE EXHIBITION WILL BE HELD IN AUTUMN 2020
Pop-up Contemporary # 10, Copenhagen
23.4. - 17.5.2020
The exhibition will tour to Stockholm and Helsinki in 2020.
Gallery Lokal Helsinki
May 2020, solo exhibition
Collectible design fair
Brussels 5.-8.3. 2020
presented by Gallery Lokal Helsinki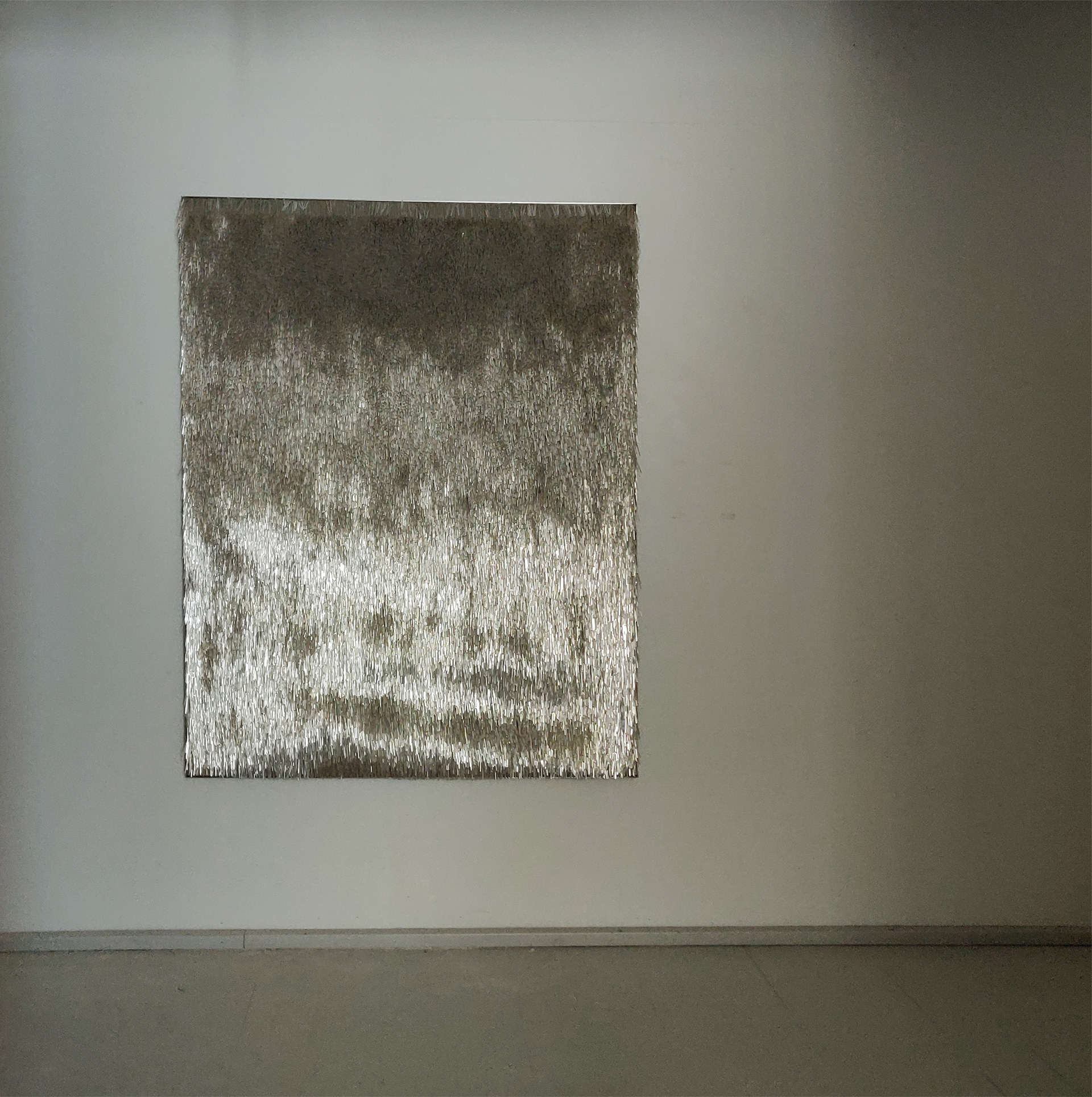 The Finnish Season
Spazio Nobile, Brussels, Belgium 
20.9 – 22.12. 2019
"Coming home"
Gallery Lokal Helsinki
Opening on the 3rd of October at 17.00.
Mänttä Art Festival
Chart Art fair
Copenhagen
30.8.-1.9.2019
Keep Your Garden Alive
The Finnish Cultural Institute, Paris, France
24.4. – 13.7. 2019
Coming Home II
Lokal Helsinki
7.4.–12.5.2019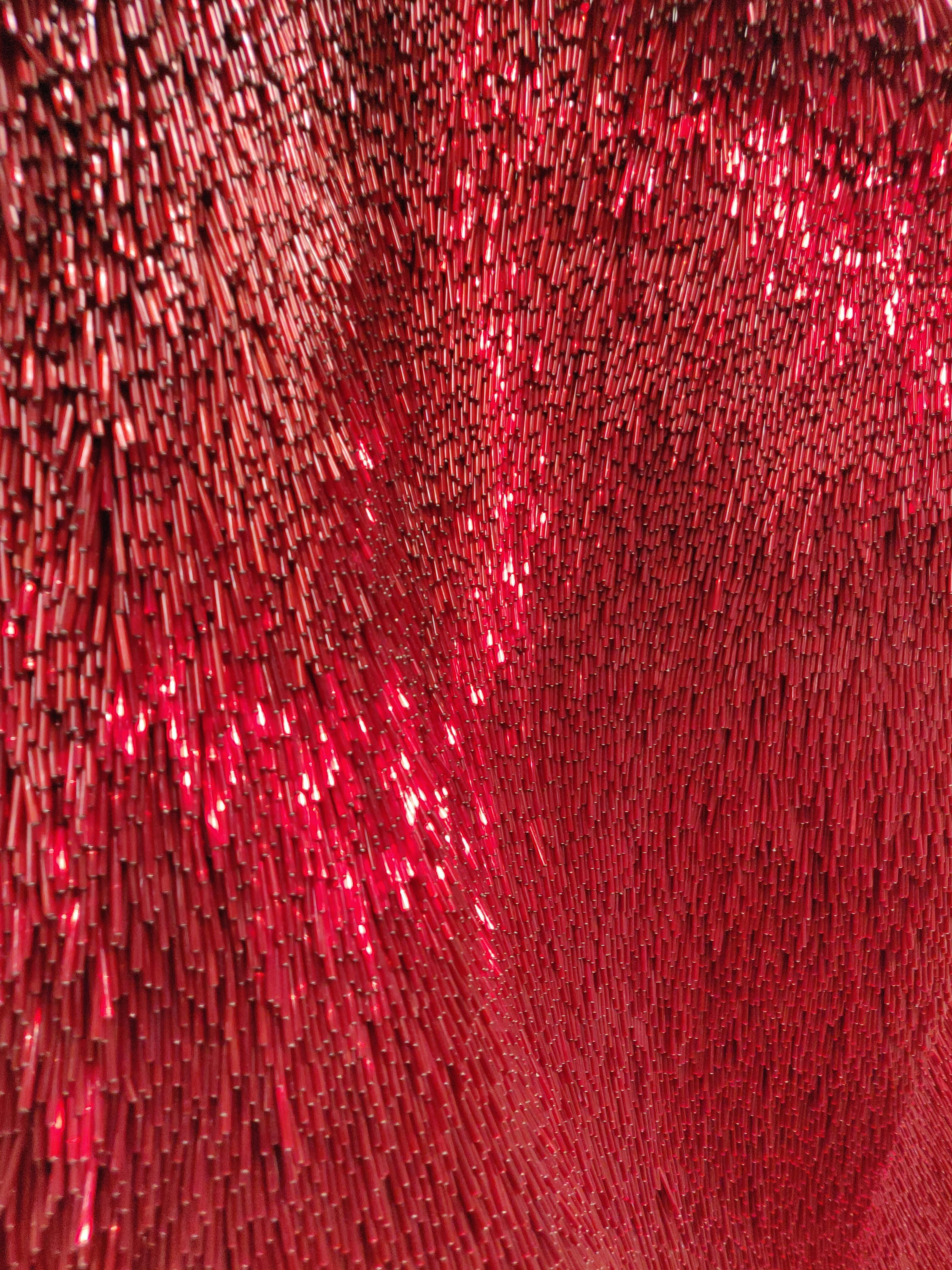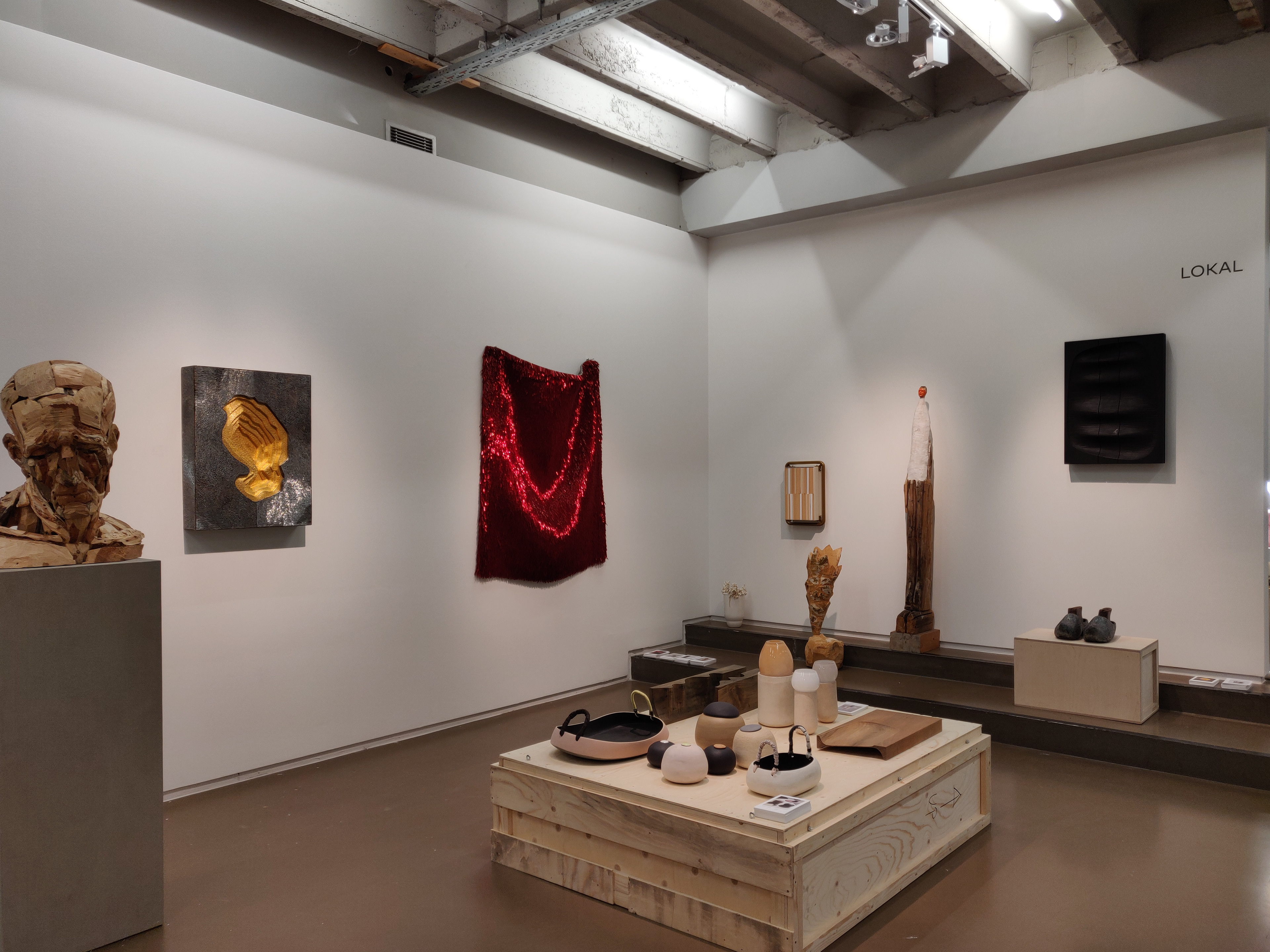 Collectible fair, Brussels, Belgium, 14.3 - 17.3. 2019
represented by Gallery Lokal Helsinki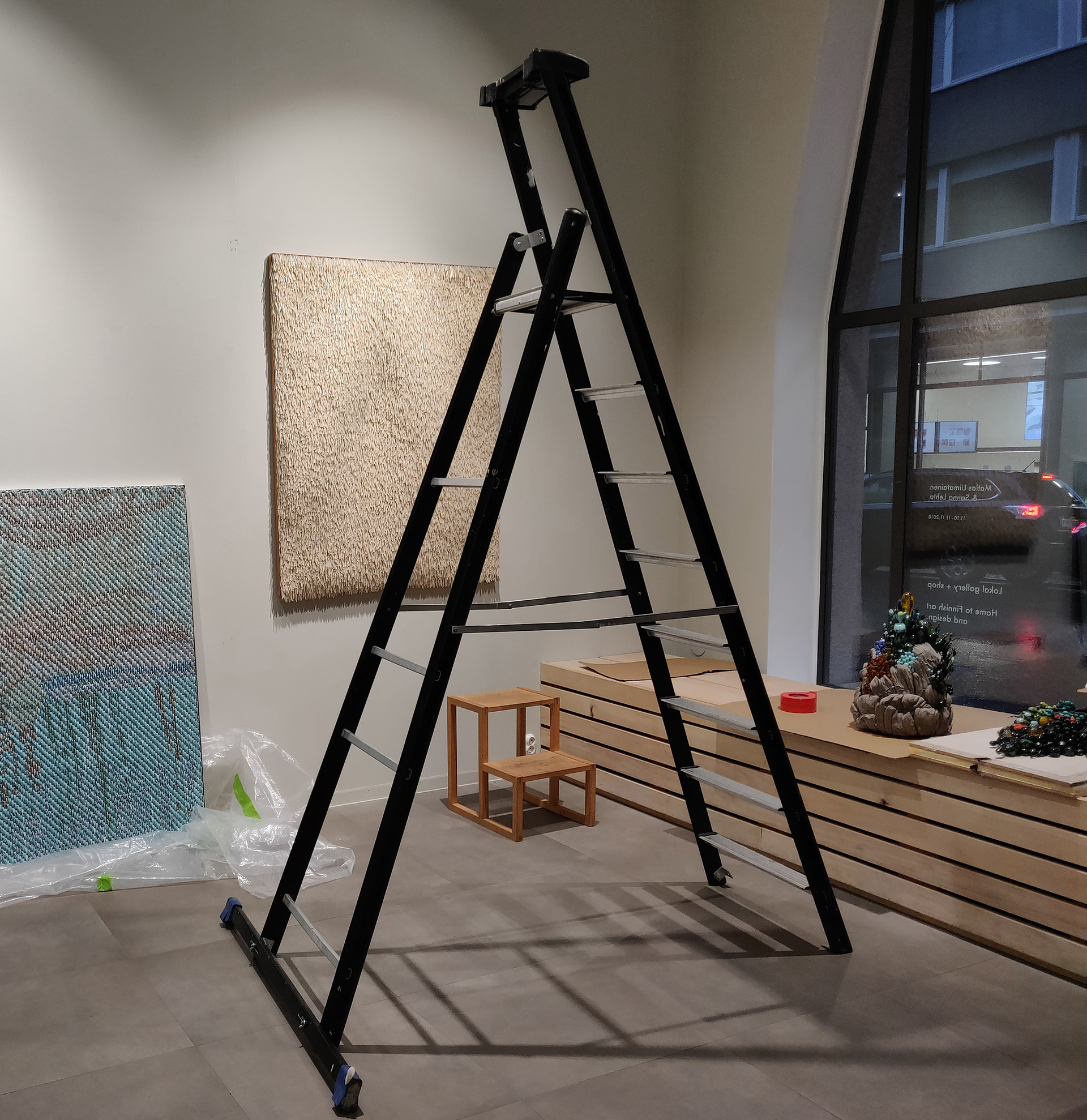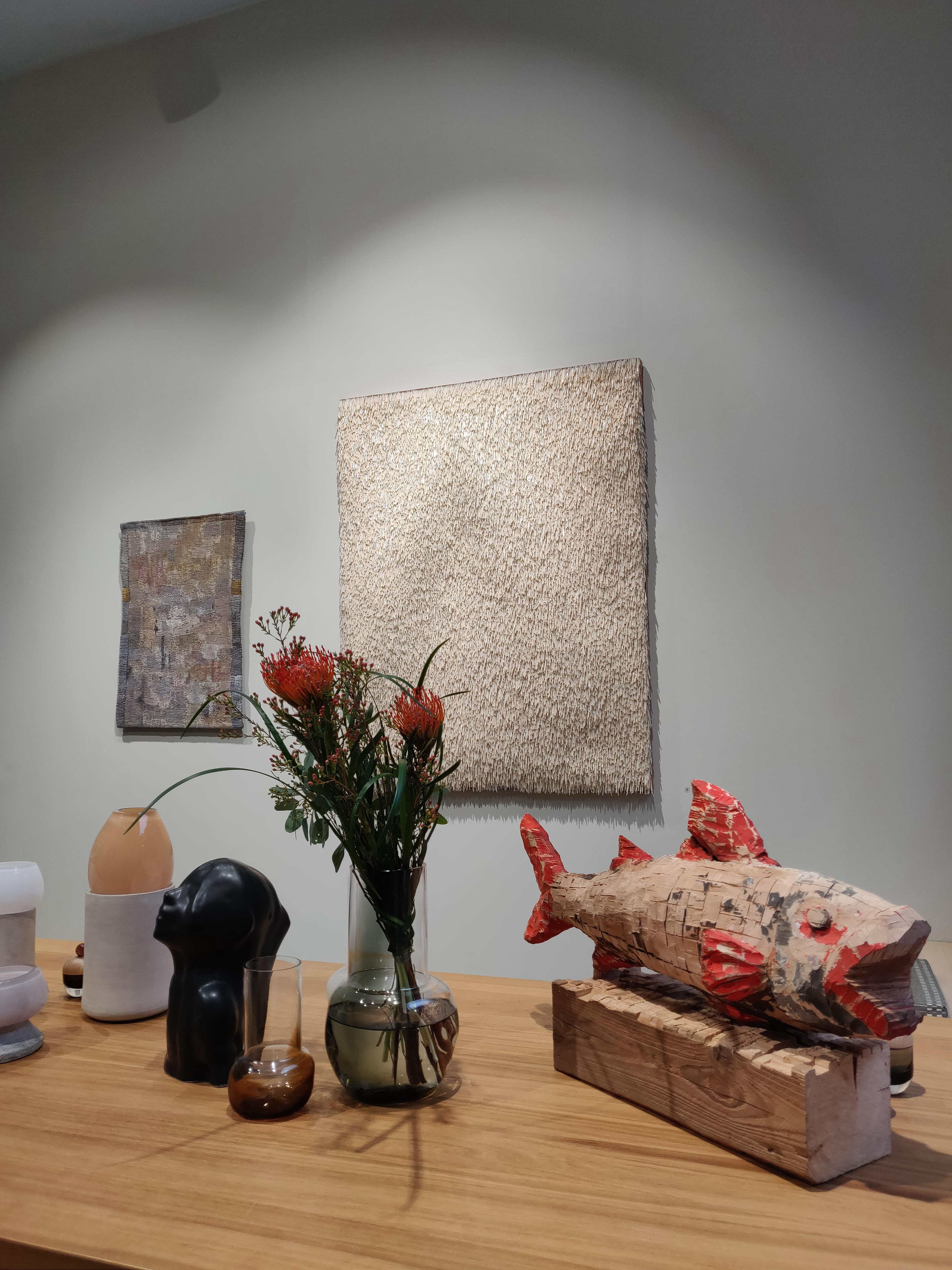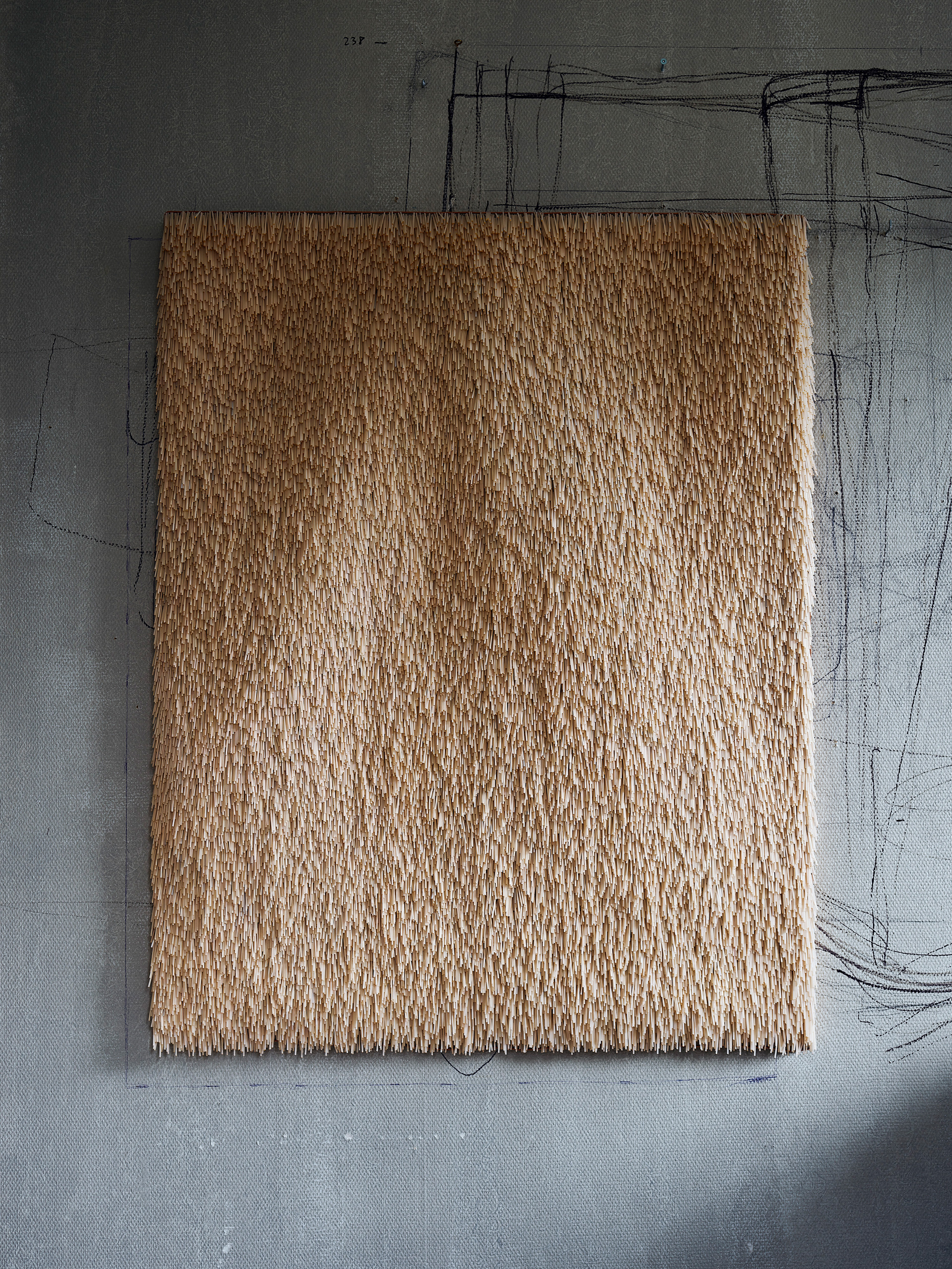 Coming home, 15.11.2018–20.01.2019
Gallery Lokal Helsinki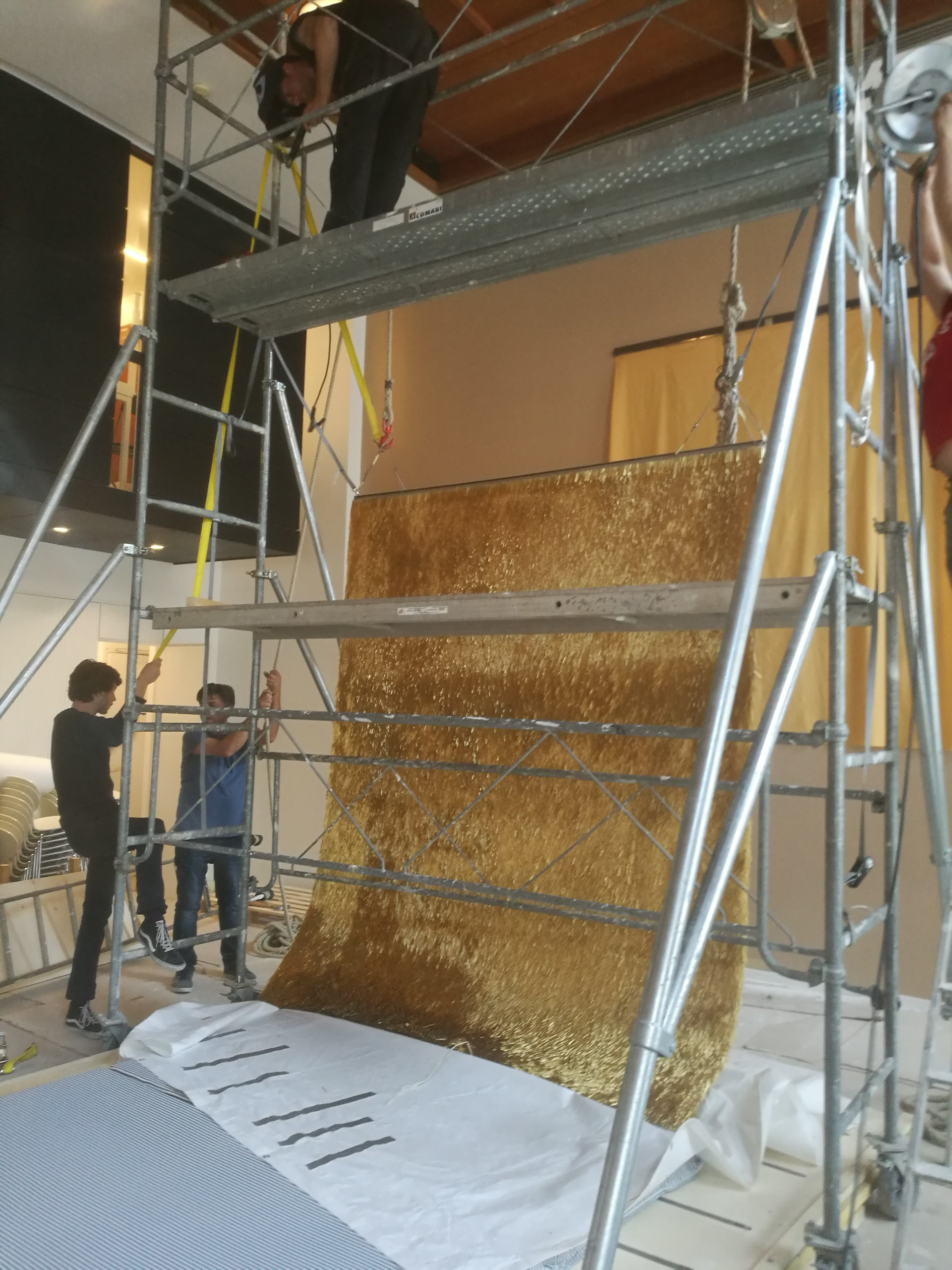 Opening exhibition
Finnish Institut Paris
Reflection painting, gold exhibited until August 2019
60 Rue des Écoles, 75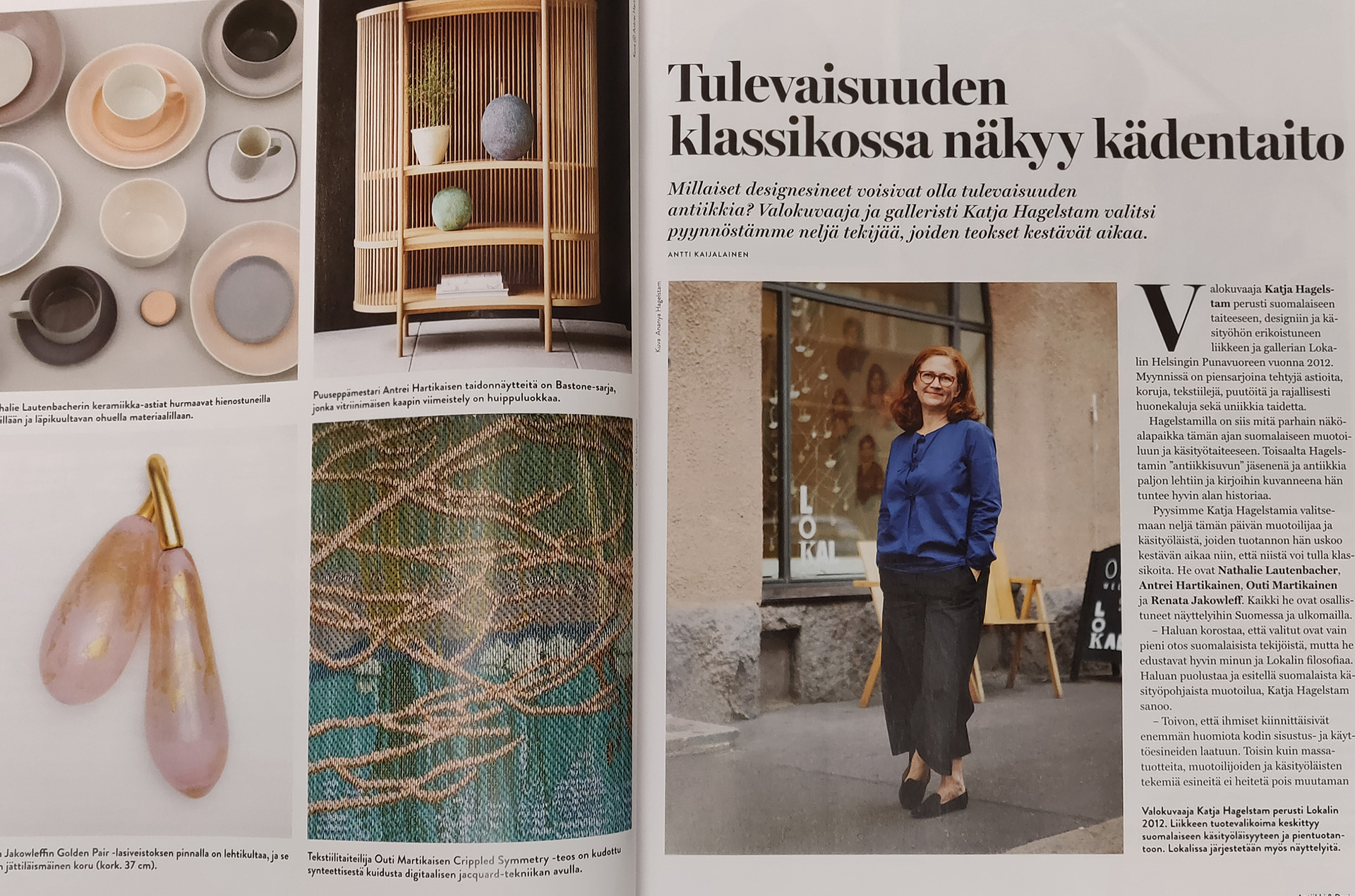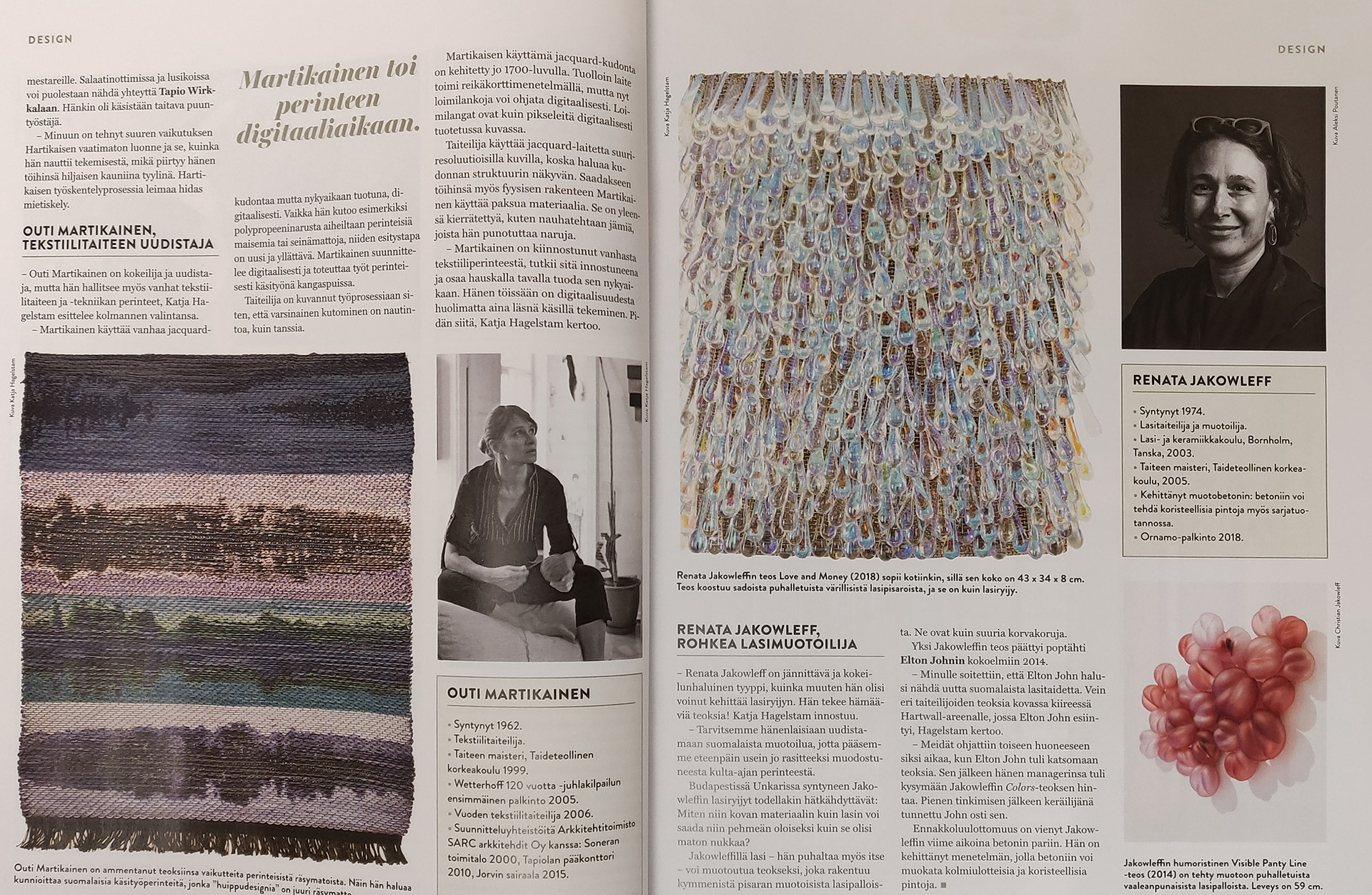 Tulevaisuuden klassikot
Antiikki & design 9/18
www.antiikkidesign.fi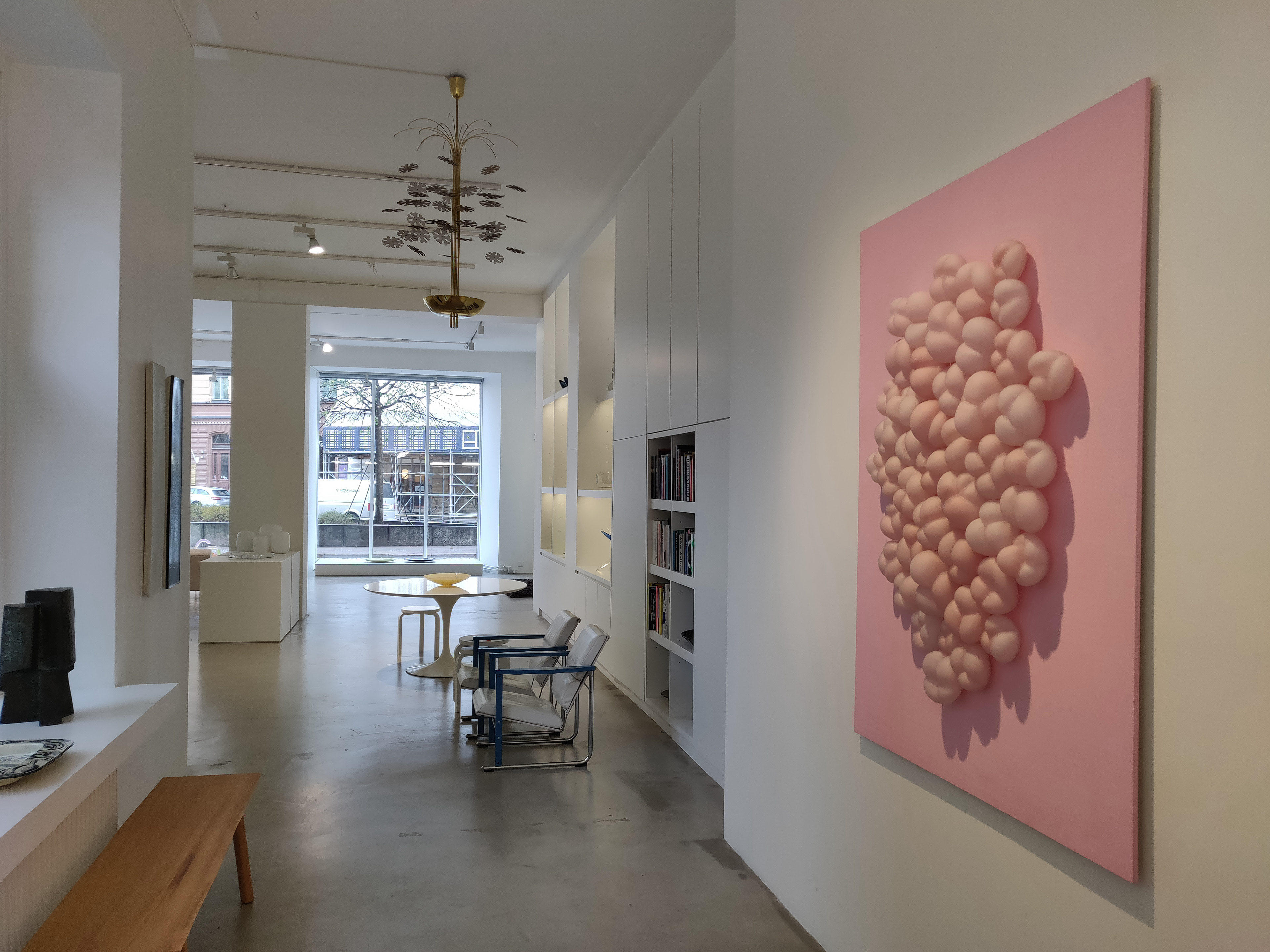 Objects
8.-23.9.2019
Gallery Lemmetti
Yrjönkatu 8, 00101 Helsinki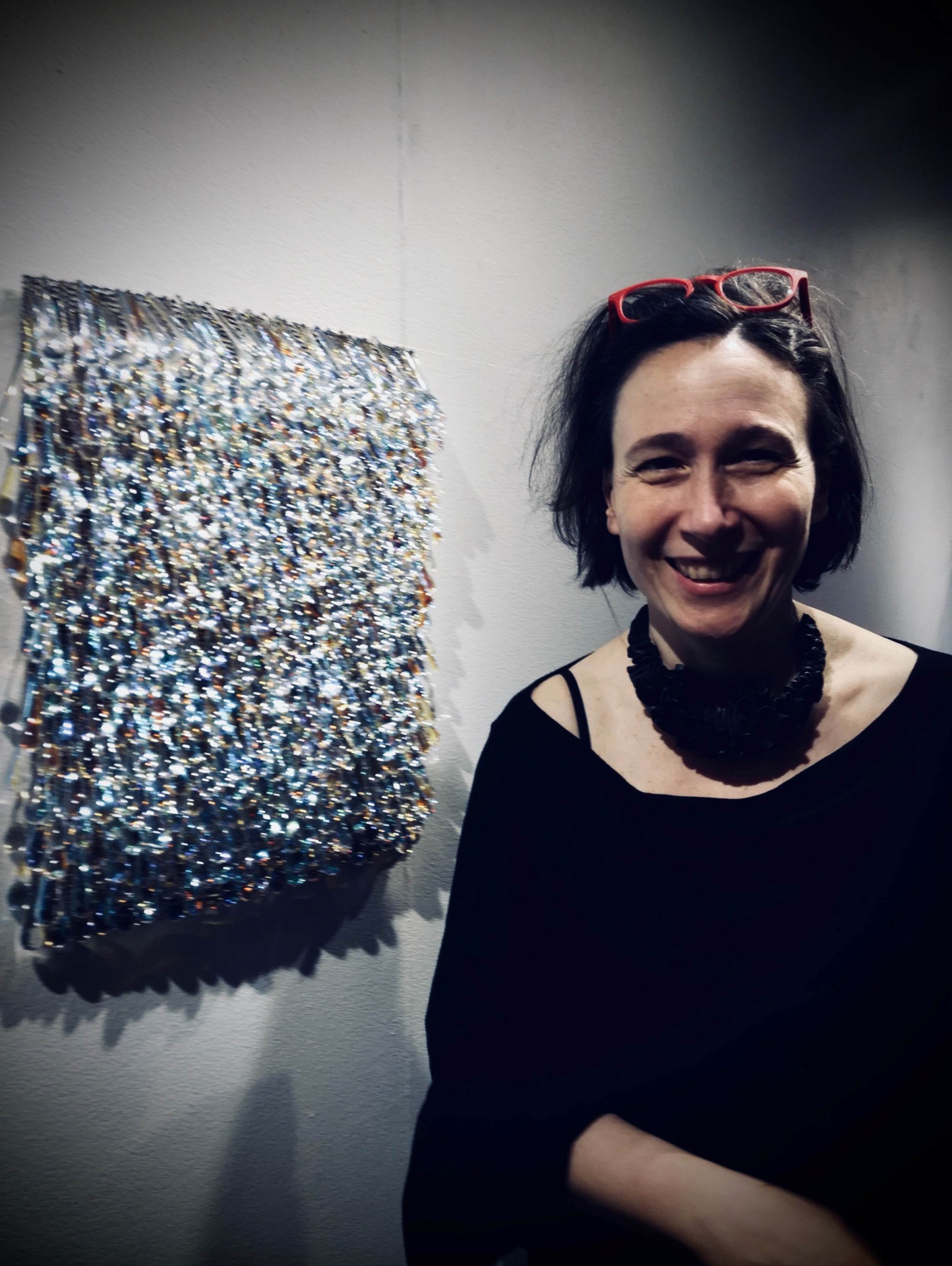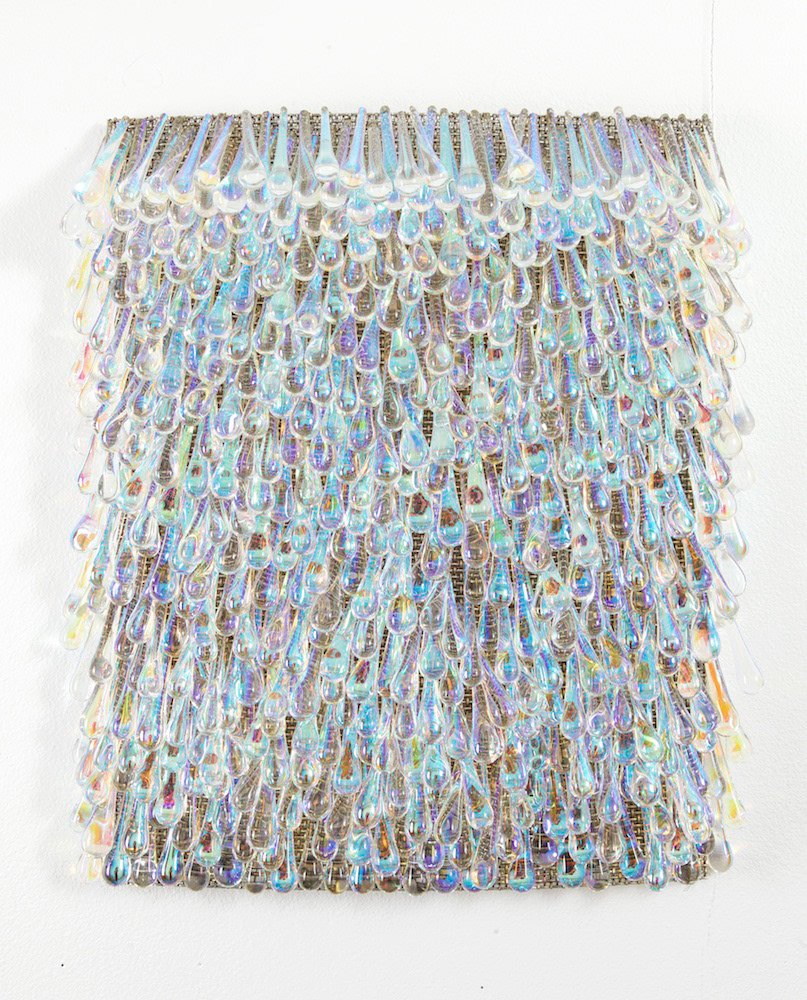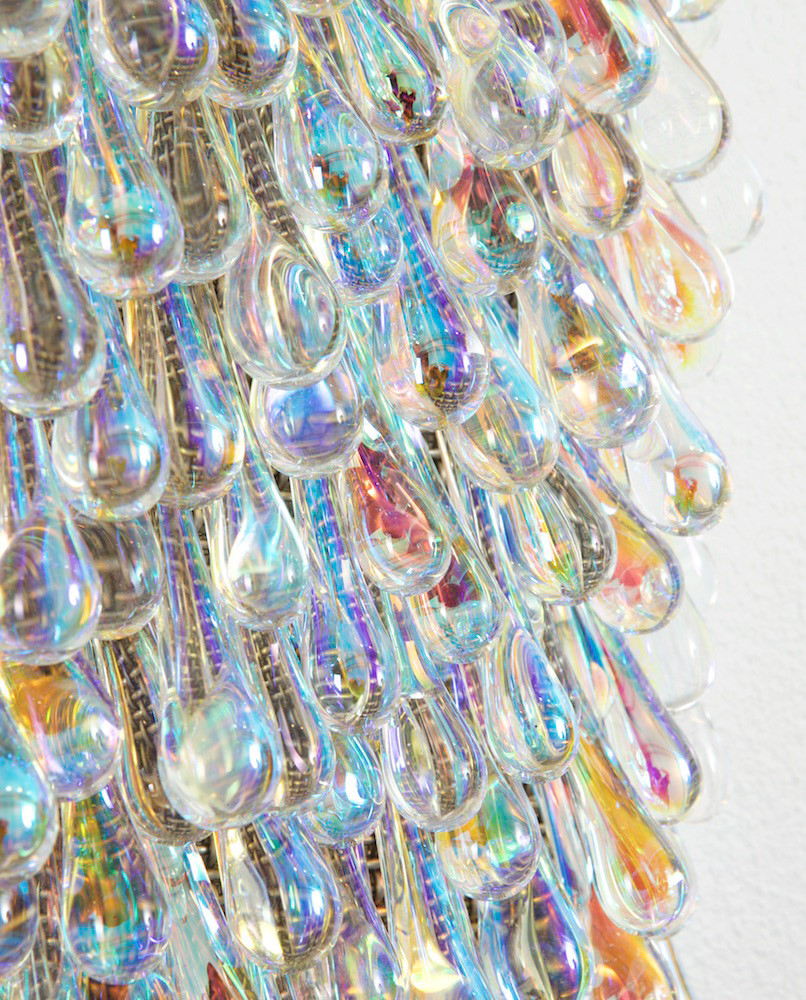 Love and money art space
Hasan et partners

February 2018, solo exhibition
www.loveandmoney.info